Providing an alternative to the traditional deposit.
Finding a deposit when you're moving into a new rental home can be tough when your previous deposit hasn't been returned, and you're paying your first month's rent and the costs associated with moving. At Carrick Johnson Lettings & Property Management, we work with Let Alliance to provide a solution that protects both tenant and landlords.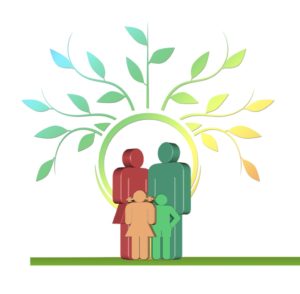 How does it work?
You pay a Nil Deposit service charge; significantly less than a standard deposit
The Nil Deposit service offered via Let Alliance, manages the payment of any entitlement to your letting agent, up to a maximum of 6 week's rent, for any breach of the tenancy agreement, agreed by you.
You will reimburse Let Alliance for the sum agreed by you, or determined by an independent adjudicator in the case of a dispute, within 14 days of notification.
For rentals with more than one tenant, you nominate a lead tenant.
You have tenant's liability insurance in place for the complete tenancy term and provide a copy of your insurance certificate.
In the case of tenancy extensions, a Nil Deposit extension service charge of £15 inc VAT is payable to Let Alliance every 6 months.
The Nil Deposit scheme is only available to tenants of professional letting agents and all Nil Deposit agreements are handled directly between the tenant and Let alliance personnel.
IS THE LANDLORD STILL PROTECTED?
YES!   

The zero-deposit scheme guarantees to settle landlord claims if there are any damages incurred, up to a maximum figure – typically around six weeks' rent.
In the event that the landlord does needs to claim money they would have traditionally recovered from the deposit, Let Alliance pays out to the landlord then seeks to recover the sum from the tenant through their own legal channel's.