Why choose an independent, family run Letting agency?
In a crowded market place, it can often be difficult to identify the differences between one letting agent or another. At Carrick Johnson Lettings and Property Management we believe that being independent and family owned sets us apart from the rest!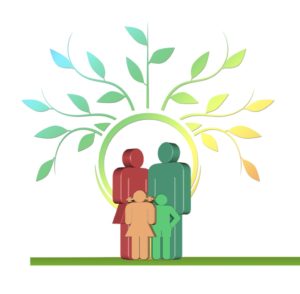 Here's some reasons why:
Our values: As a family run business, our values feature highly to the whole team. We value honesty, care and integrity and want our clients and tenants to know they can really trust us.
Independence: As an independent Letting Agency we're only paid when we Let properties, not when they're put on the market.
Our experience means we always provide an honest and realistic valuation which will help you rent your property in a realistic time frame.
Personally service: We are small team and work together to provide a personal service to our clients, tailoring it to their exact requirements.
Commitment: We are committed to providing a first-class service to every one of our clients – after all it's our own reputation that's on the line. We are always looking for ways to improve our service and really value feedback from our clients at every stage of the sales process.
Community: Living and working in Newton Abbot we are part of the same community as most of our clients which means we are invested in helping to support its growth and development. We have a thorough understanding of the local area and the property letting market and have built solid links with local contractors, who are supporting our local community